As Seen On ABC and Fox News!
Watch the ABC News and Fox News videos below or click on the Full Fox News Story to see the article.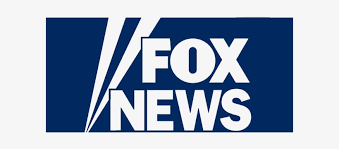 High Quality Products
Made BY firefighters FOR firefighters!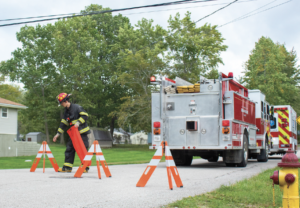 FirstGard is a patented, foldable traffic cone that can be deployed nearly instantly. Lightweight but heavy enough to remain stable, FirstGard is designed to be transport-friendly, folding to 1.5" wide enabling the storage of multiple units while requiring minimal storage space.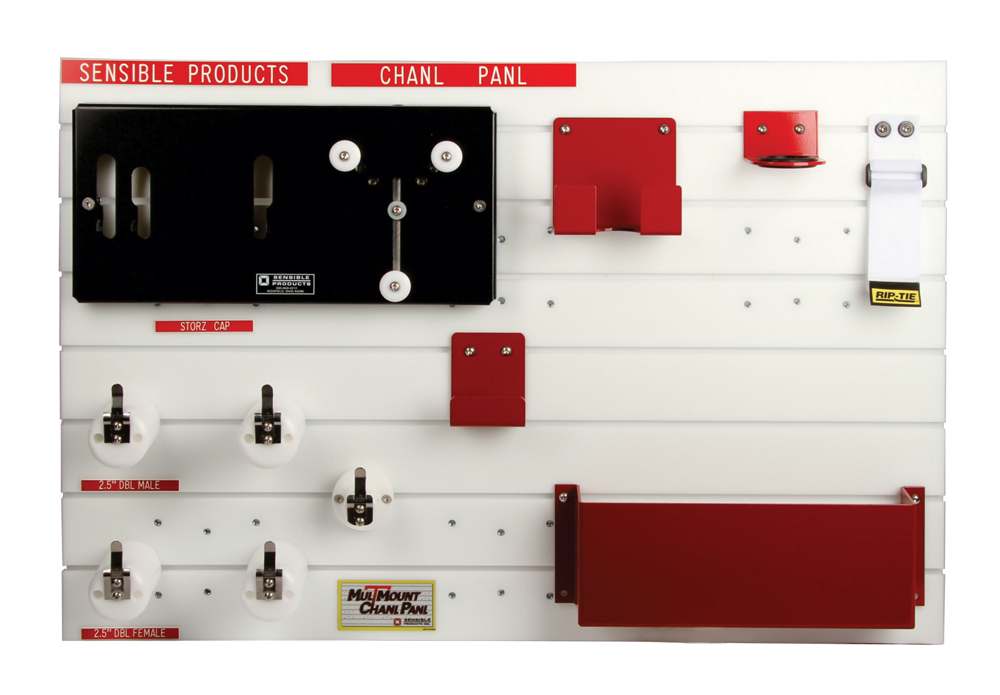 Easily load all mounting hardware from the front of the SenPro Chanl Panl. 
NO TRICK FASTENERS OR SPECIAL HARDWARE.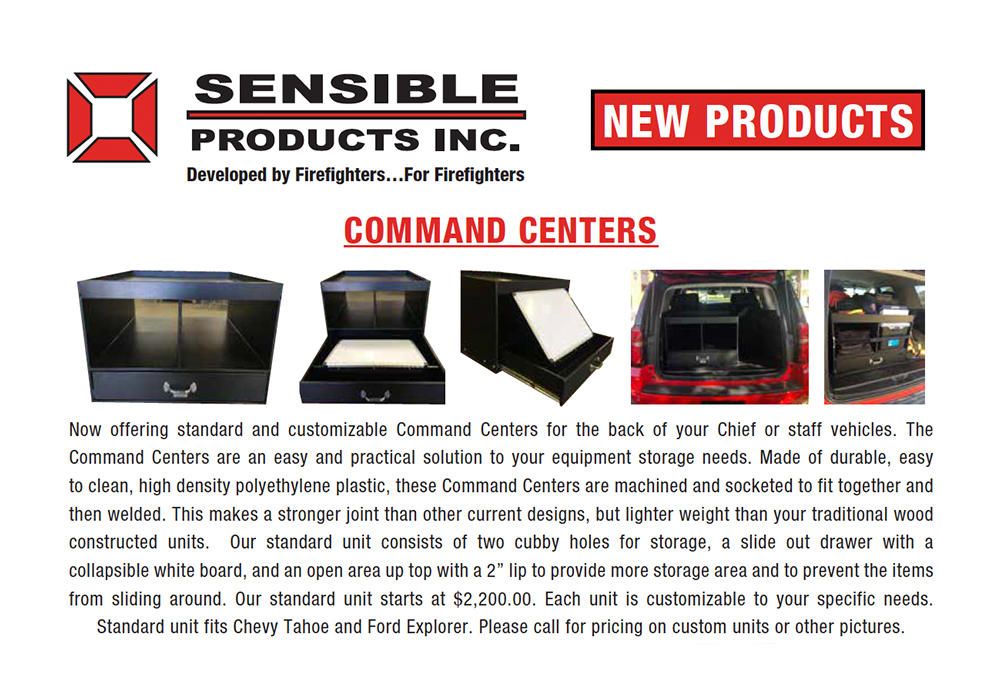 Check out our new Command Centers,  EMS Cabinets, Cab Organizers, Barrier Tape Posts, and New York Hook brackets!
Equipment Mounting Guide
We will help you design your cabinets so all your equipment fits, you don't lose space in your compartments, and help you get to your equipment faster!
In House Installations
Bring us your truck, van, fire apparatus, or just about anything else on wheels and we can organize it so you can use it faster than ever!
ON SITE INSTALLATIONS
Need to keep your fleet in service while it's being outfitted? We now offer a complete on-site installation process so you can get all the organization at your facility!
Our company is owned and operated by Retired Fire Chief, Phil McLean, his daughter Brittany, and a team of firefighters. Our many years of fire service experience and engineering background has made Sensible Products a well-rounded organization since 1985.
Don't forget, you can always visit in person at our shop or at the annual FDIC show! Be sure to visit our booth and learn about our services while in Indianaopils, IN.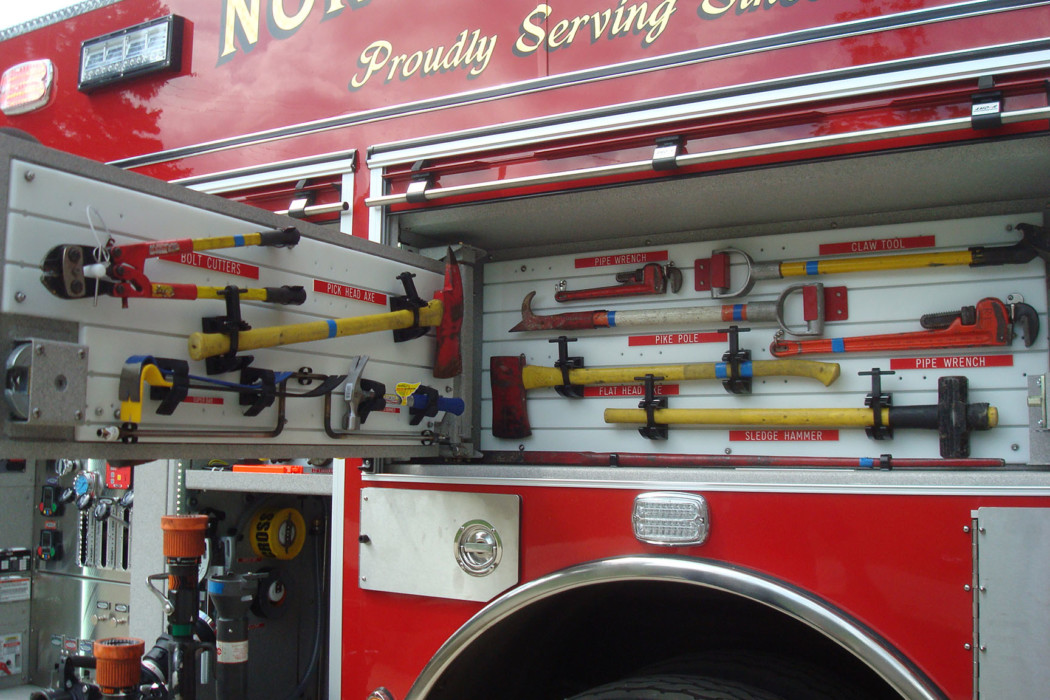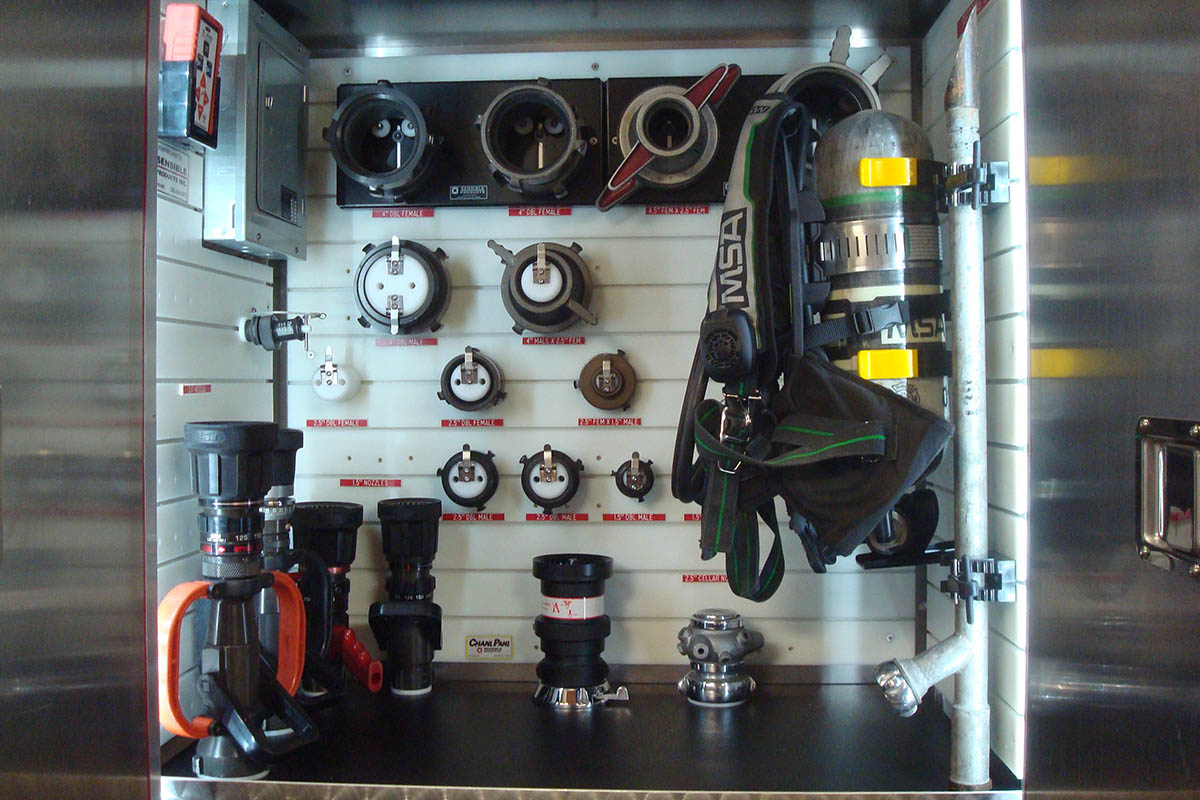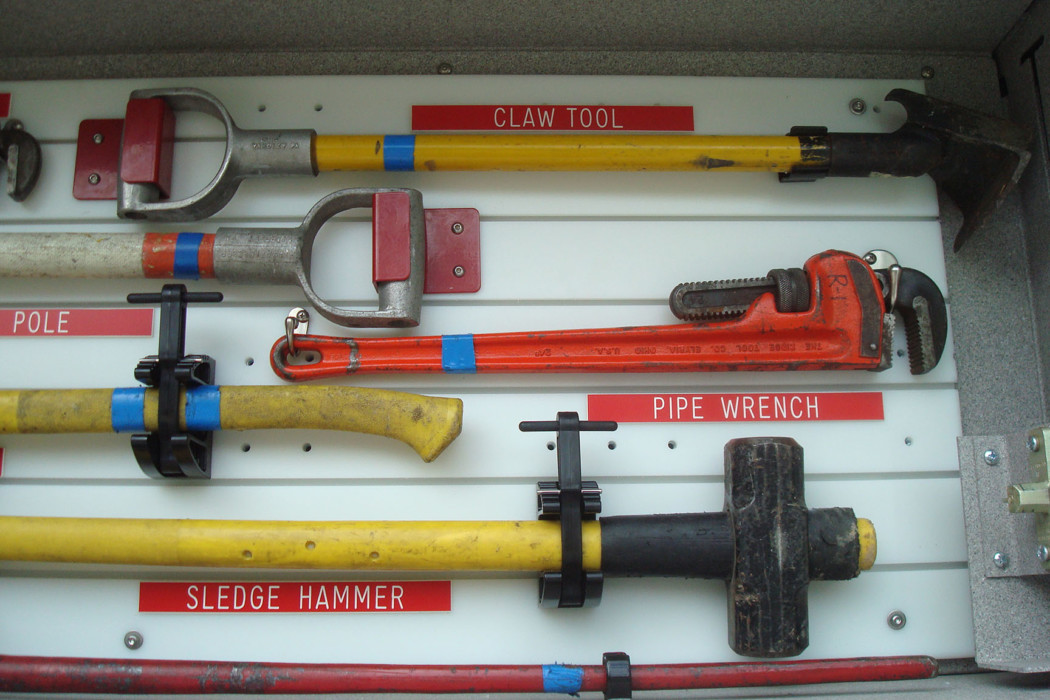 Address
3857 Brecksville Rd.
Richfield, OH 44286